The Little Ninja: Go Ninja Go!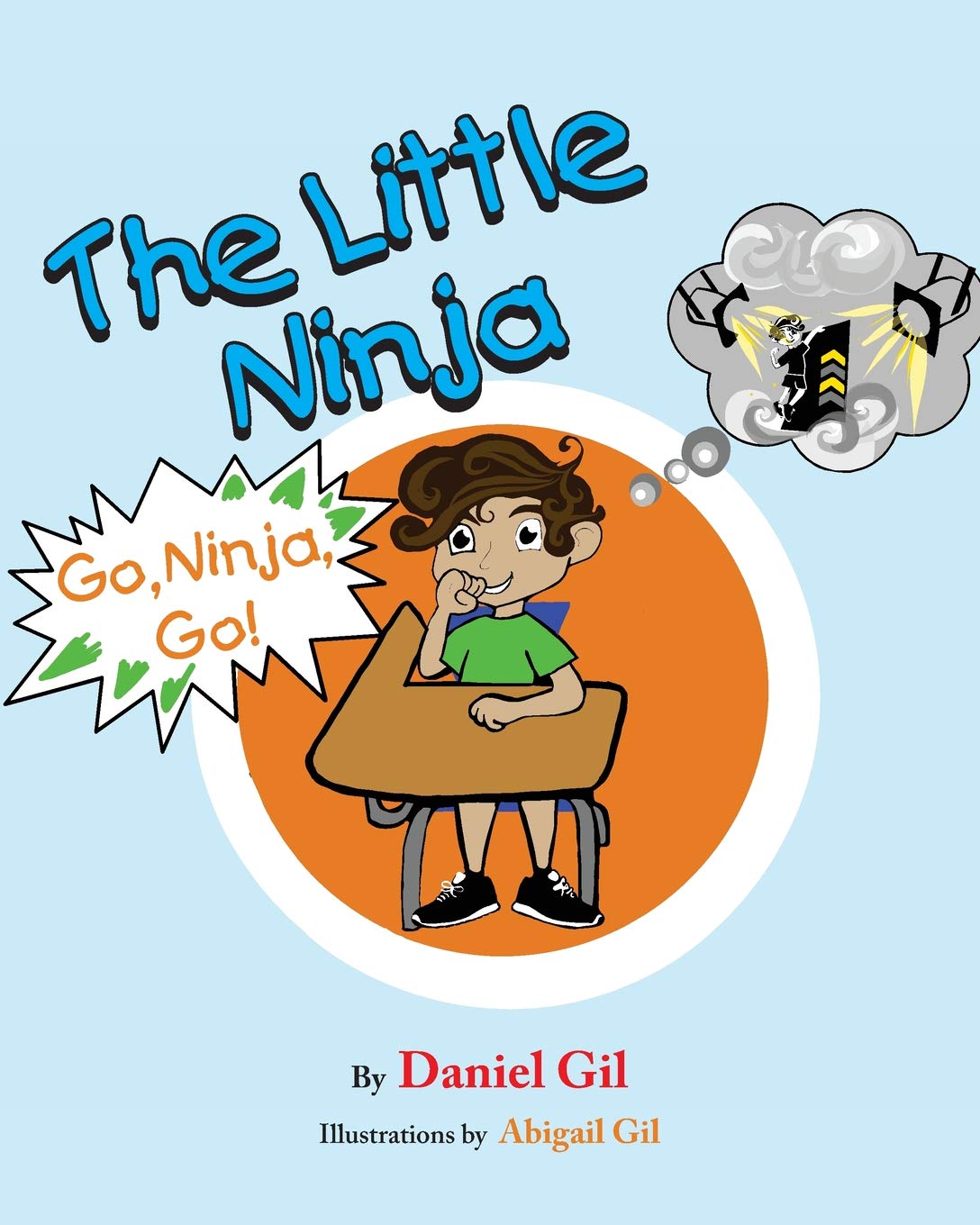 At a time when children are spending more time playing video games and less time playing outside, Gil wants to inspire them to be healthy and active, and to pursue their dreams. As a top athlete on the popular TV show, American Ninja Warrior, Gil saw the opportunity to combine his ninja adventures into an exciting read for kids.
Gil says, "I put my core values and personal stories into the book and, as a Christian, I love to use my platform to build others up. Kids will be able to relate to this book because, they love obstacles and adventures!
I believe kids from all sports and backgrounds will be entertained and encouraged." Daniel has worked with kids most of his life, and wanted to reach as many as possible to leave a positive impact on them.