The Grow-Your-Gym Blueprint: 7 Practical Steps to Establish Your Niche and Build the Business of Your Dreams
by Josh Graves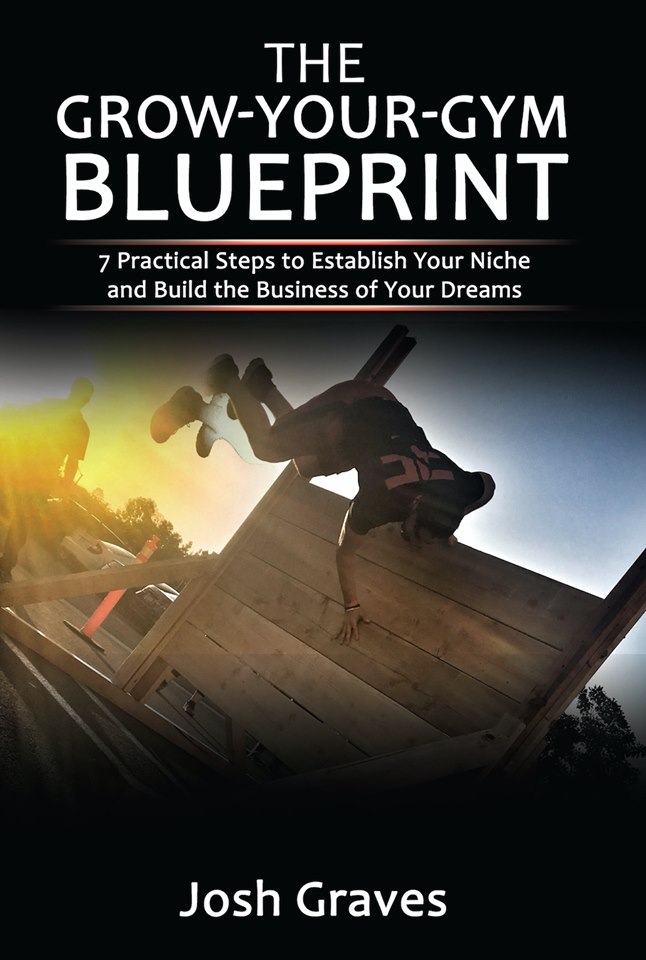 This book is for all the fitness professionals out there who are changing lives, and the hustlers who are working strange hours and all-day split shifts.
Within these pages is a solution that will help the dreamers and the doers find a way to create a significant income and build the life of their dreams.
It's time to grow your gym!