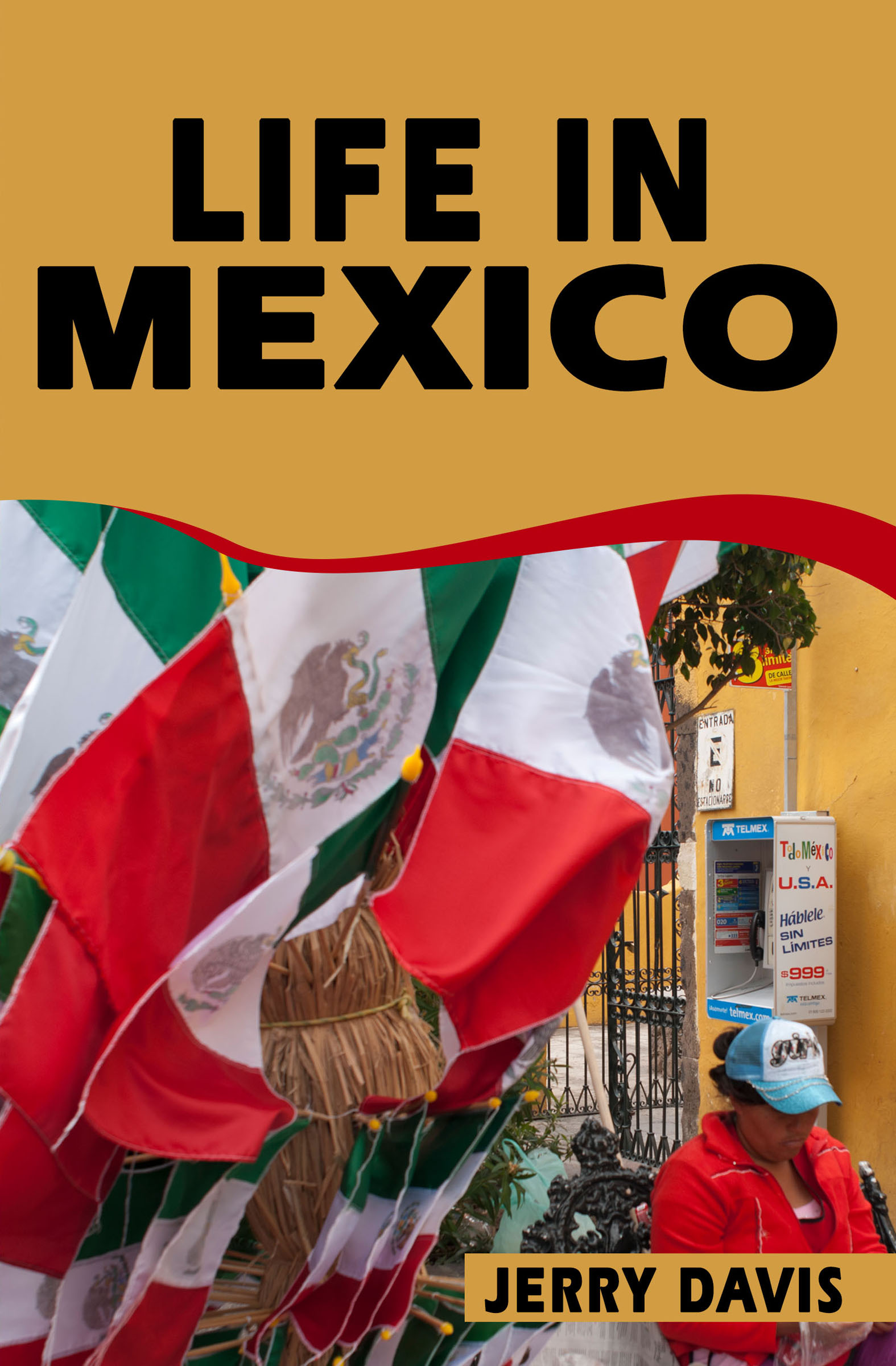 Mexico has had bad press, and Mexicans are labeled as undesirables, rapists, and criminals. Drug wars rage all across the country; everyone is certain that the police are not only corrupt, but operate hand in hand with the drug cartels, and to make matters even worse, you cannot drink the water.
All of the above is true, and it is also true that I have never been happier, have never lived better, and never enjoyed life as fully as I have here. I have absorbed the wonder, mystery, silliness, frustrations, warmth, and joys of life in Mexico.
Now I would not live in any other place in the world. That is the enigma of my life in Mexico, the mystery that I have tried to unravel and now share with all of you in the pages of this book.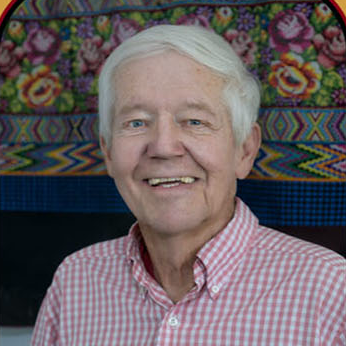 Jerry Davis
Author
Jerry Davis is retired from teaching but continues to inform via his personal experiences in Mexico, wittily described in a collection of essays he has written during his 15 years of residence there.
The essays range from thoughts about sex in a hammock to tips on how to eat a taco like a native. On a more serious note are essays about culture and daily life.
His fluency in the language, 56-year marriage to a Mexican, and experiences living with different Mexican families give him a deep understanding of a country he loves.