Pride and Discipline – The Legacy of Jack LaLanne: In His Own Words will launch in July 2020. Leading up to the launch will be a series of interviews with some very special guests including, Tamilee Webb and Dr. Fabrizio Mancini … Keep an eye out for these interviews!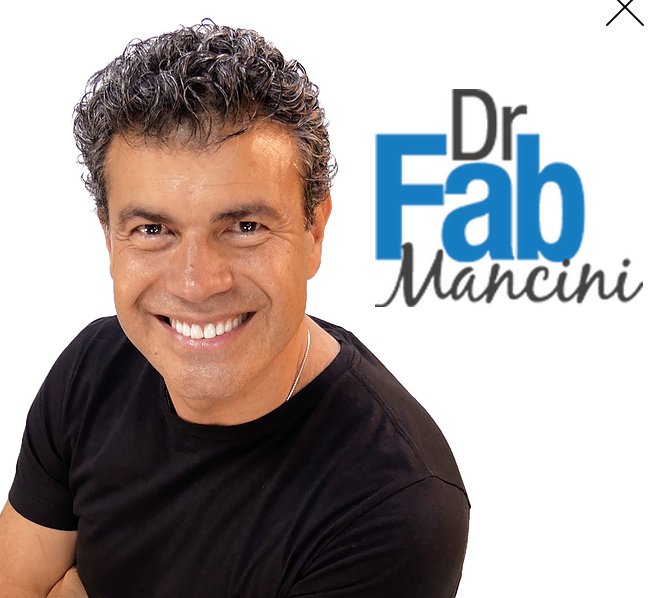 Dr. Fabrizio Mancini (Dr. Fab) is the best-selling author of Chicken Soup for the Chiropractic Soul, an internationally acclaimed educator, business leader, speaker, and President Emeritus of Parker University. He has been featured on Dr. Phil, The Doctors, Fox News, CNN, CBS, ABC, NBC, Univision, Telemundo and others. He was inducted into the Wellness Revolutionaries Hall of Fame in 2002.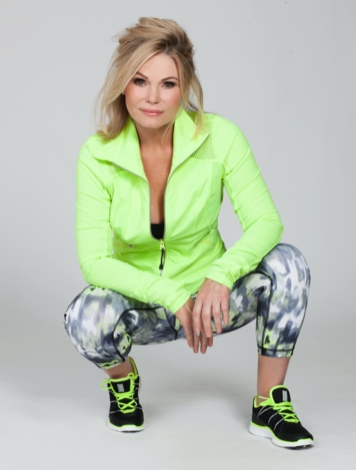 Tamilee Webb is the author of four best-selling books, and has been a co-host on the Health Network Channel's aerobic fitness shows now known as Discoveries "Fit TV". She has also hosted ESPN's Fitness Pro Series, and consulted on Fox Sports Fitness show "Body Squad". Tamilee is best know for her Buns of Steel series that has sold more then 10 million copies. Tamilee was inducted into the National Fitness Hall of Fame in 2008.