Financially Worthy: Educating and Empowering Women to Become Their Own Financial Ambassadors
by Laynie Johnson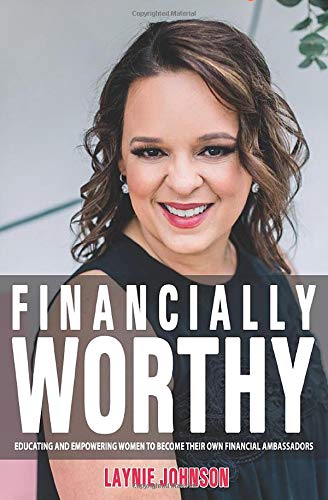 Have you ever felt that you were working hard and couldn't catch a break?
Have you ever dreamed of having financial independence?
Have you ever felt, deep down, that you might not be worthy of wealth?
If you answered "Yes" to any of these questions, then you have the right book in your hands. Within these pages, Laynie shares how she discovered that self-worth is directly related to financial worth. Then she outlines her straightforward and easy-to-follow method of owning your own value so that you can maximize your financial potential.
If you're ready to become financially worthy, then open the book and start reading!